Local search is so popular that 86% of customers now use a search engine to find local businesses.If you're looking to generate more business and secure your corner of the local market, then let us place your business on the map.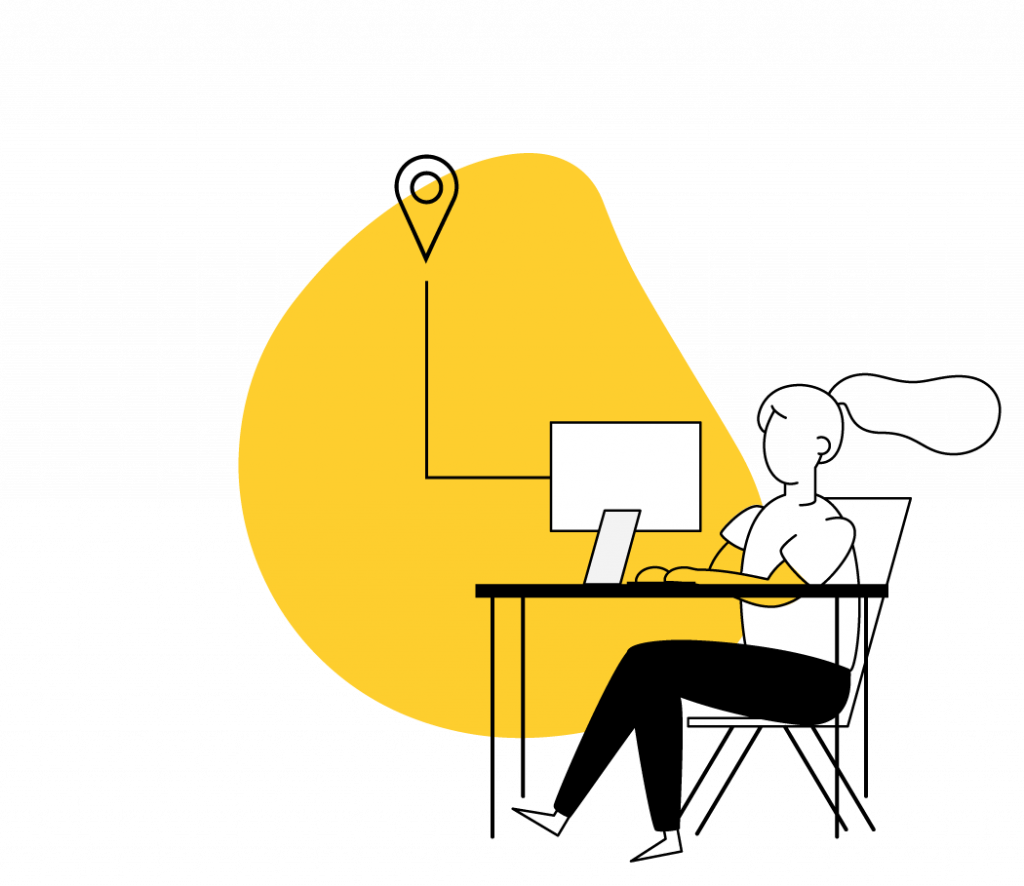 46% of all searches on Googe are local.Whether you are a local business, a shop or tradesman, your customers are using search engines as the first port of call to find you. Our local SEO service puts your business in front of real customers the very moment they need what you offer.
Our simple steps for a Content Marketing
Our content is created with an audience first approach. Understanding what your audience truly needs is key to adding momentum to your SEO campaign, strengthening your brand's reputation, encouraging your audience to engage and ultimately driving your business forward.
The initial audit analyses the local area you serve.
We investigate your local competitors, the local search terms your customers are using to search, and what the volume of traffic could potentially be.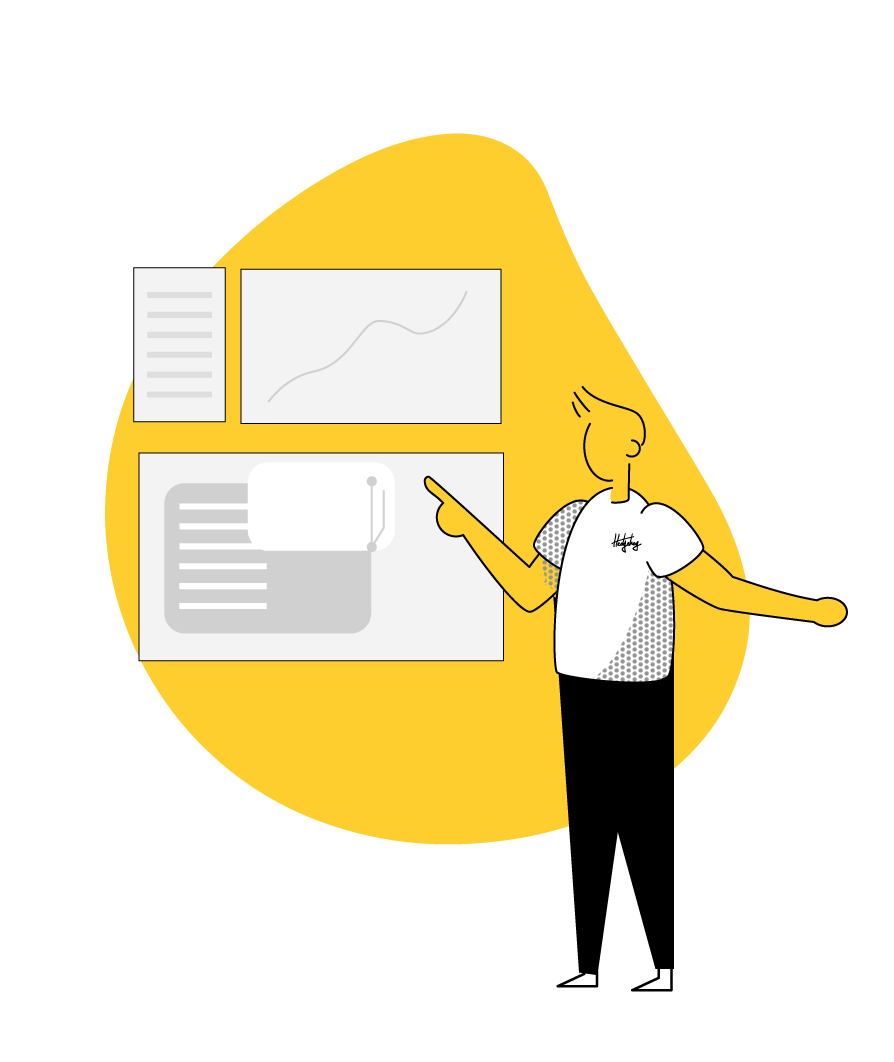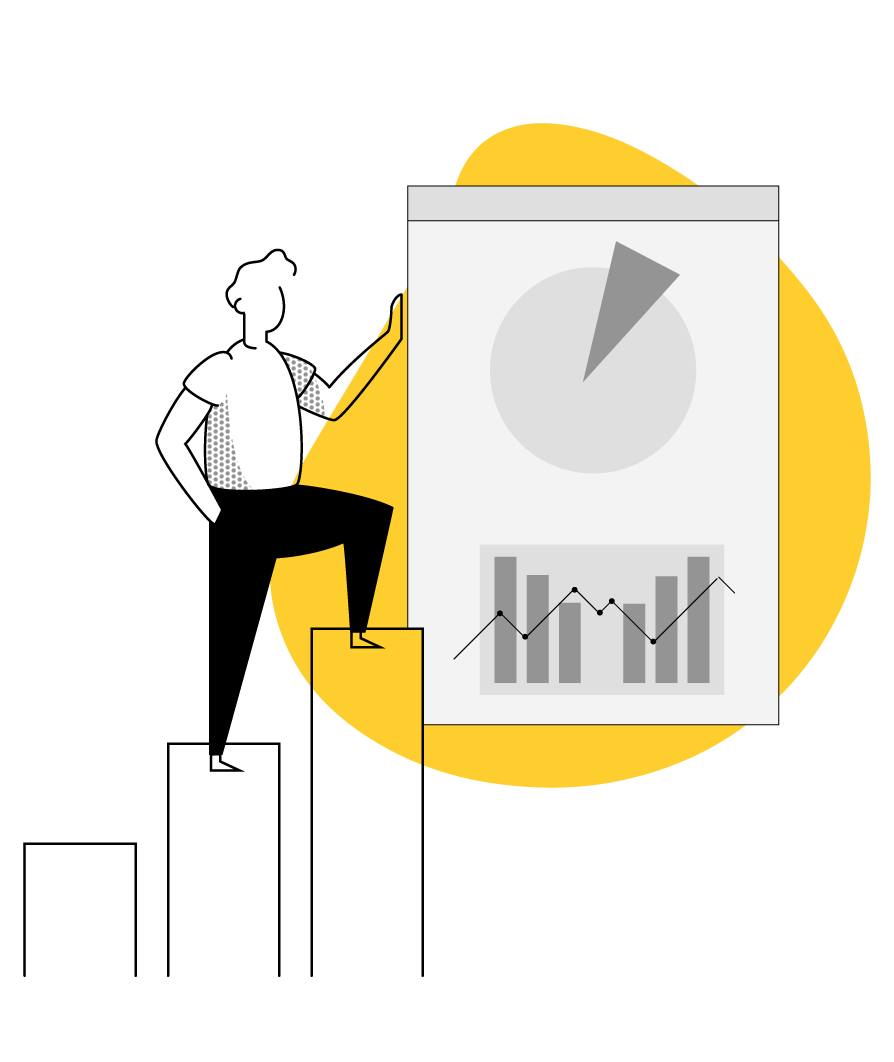 We review your website for problems Google may face and talk this through with you so that the issues can be understood.
If the concerns are minor, we will fix them. Otherwise, we'll discuss the best course of action with you.
The keyword research stage is what drives relevant, business-focused traffic to your website.
We select keywords that will produce the most significant movement in qualified traffic to your website.
We consider a combination of search volume and search competition; this gives you the maximum impact in the search engines.
We don't choose keywords just because they sound relevant – they need to drive qualified, conversion orientated visitors.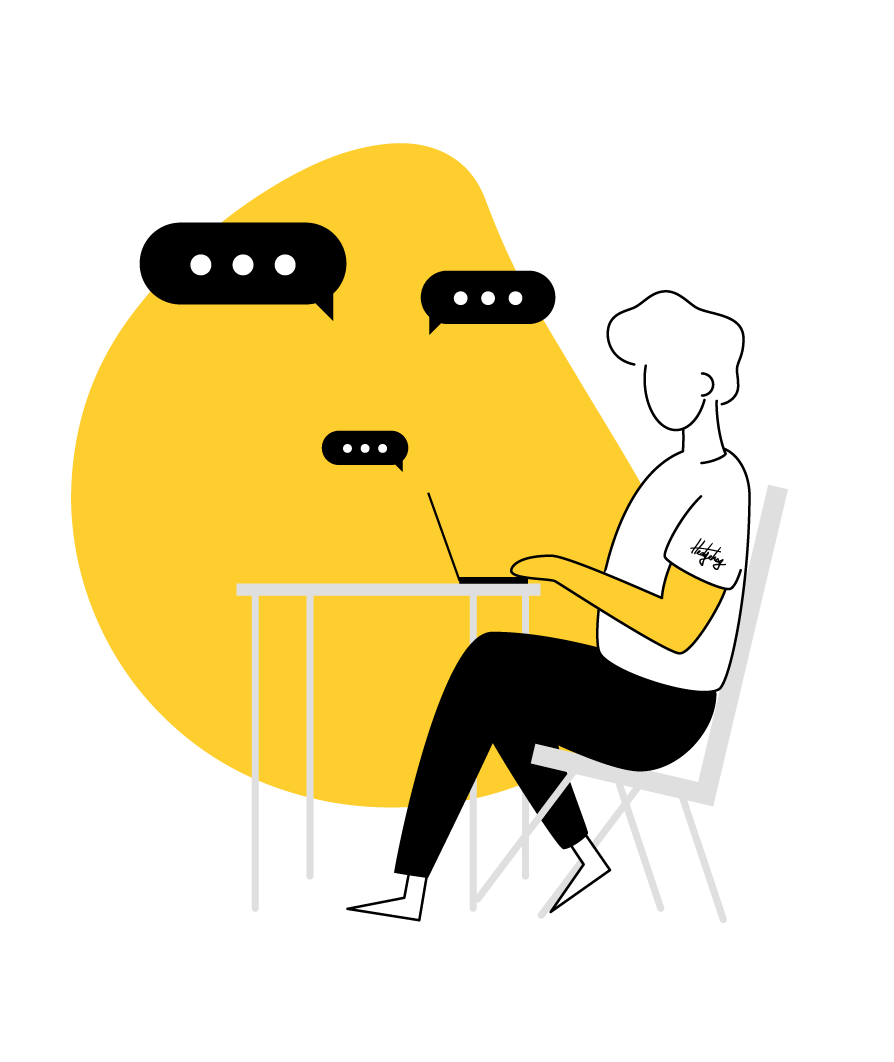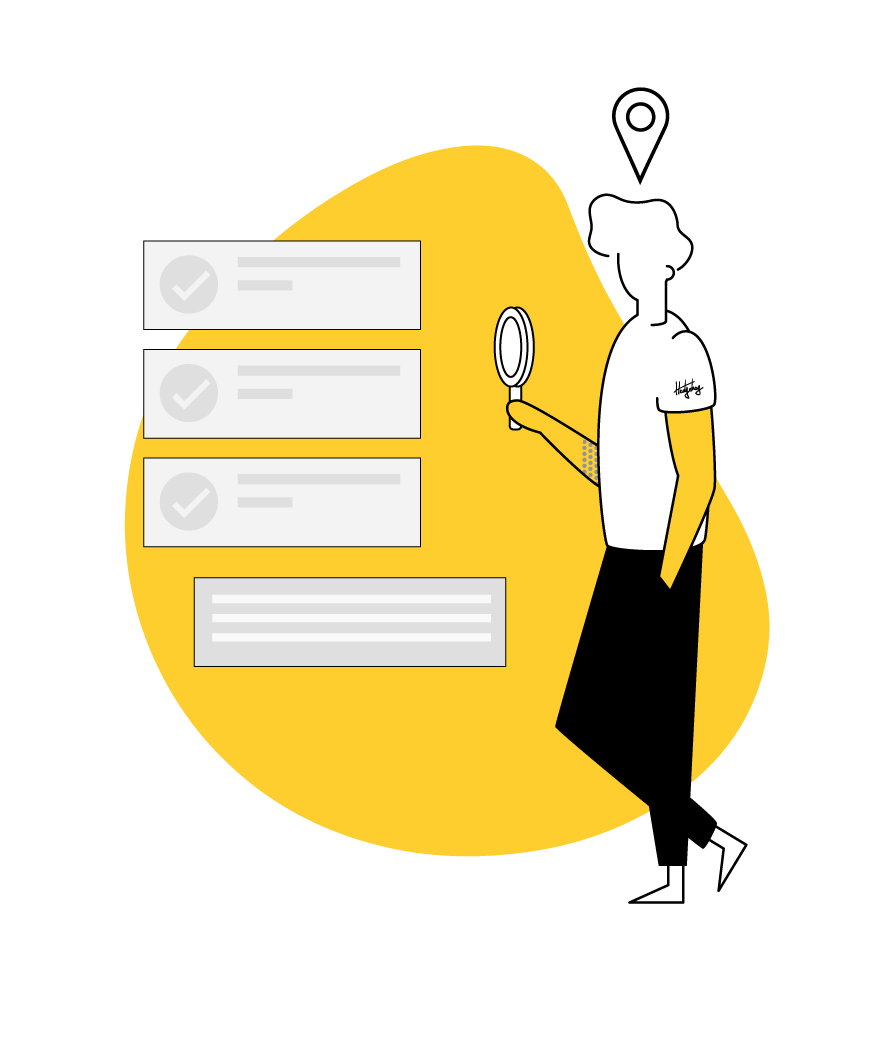 Learning from the audit, we will publish and optimise content for your website.
The copy will be written and enhanced to serve the purpose of your audience and will increase your local rankings in the search engines, as well as enhance the user experience.
Google My Business is a tool to help your business meet Google's needs.
If Google establishes your business as genuine, it will reward your business with a significant sidebar space in Google local search.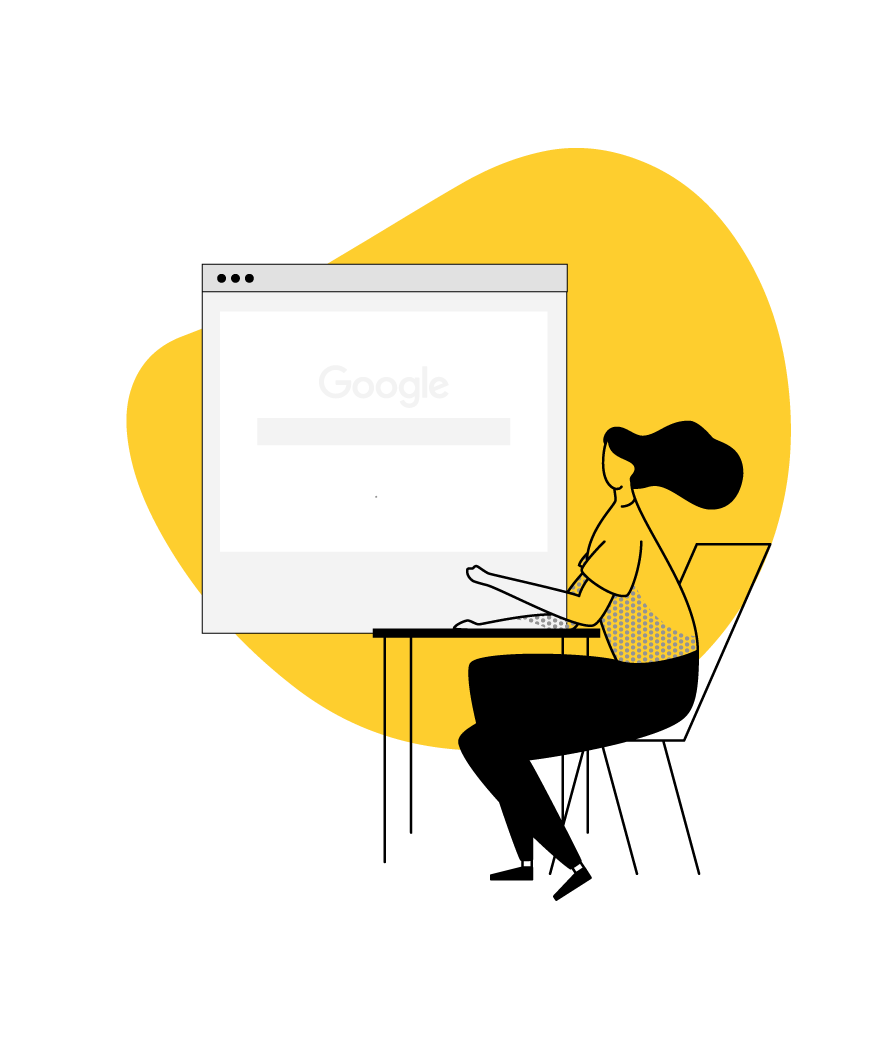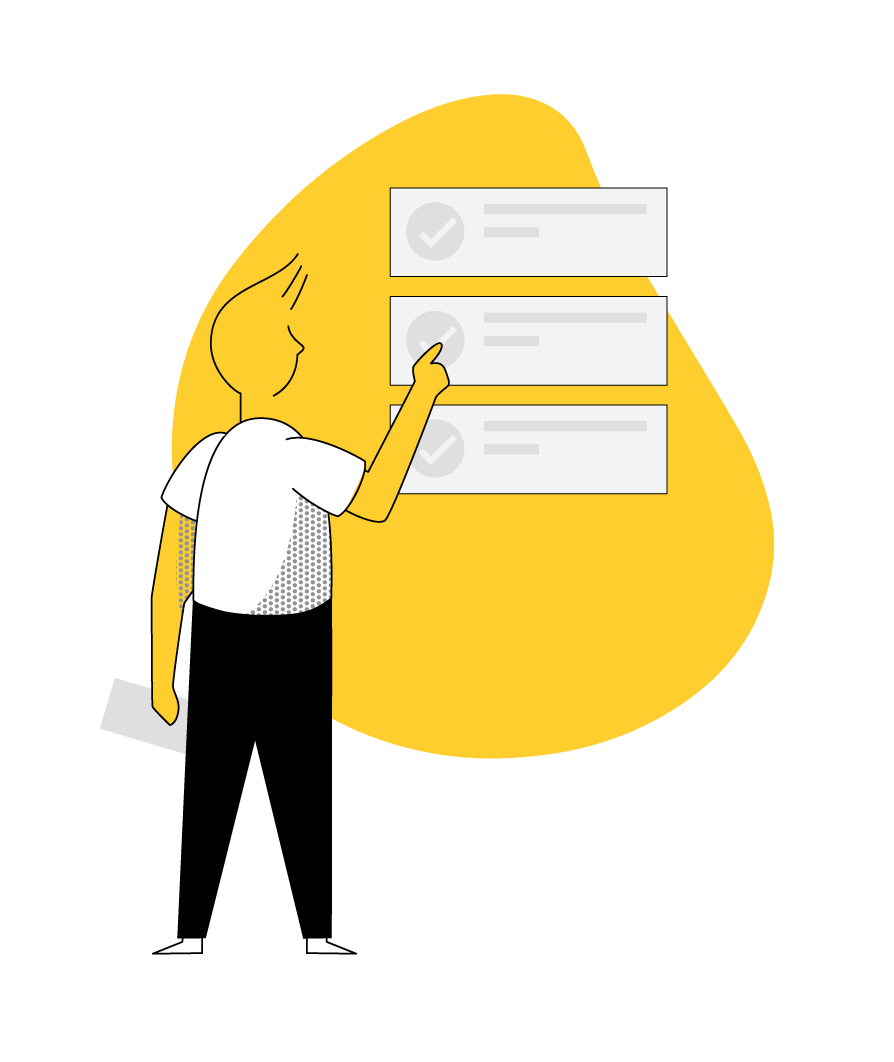 We optimise for Google My Business so that your listing is prominent when people search locally on Googe or via a map.We use Google Posts to draw attention and help you encourage your customers to share reviews online.
Why Local SEO is so important
The main benefit is being able to target your local region, where you want your custom.
What's more, local customers usually have a higher intent to convert. These local searchers are more ready to engage with you, so they are much more valuable.
Local searches often trigger the Map search on Google. This is the prominent section displayed by Google towards the top of their page.
By ranking well in this pack, you are more likely to gain additional traffic for that keyword.
Targeted keywords that include your location combined with intent to buy can help you attract customers who are looking to convert, right now.